GIROMAX® SOLUTIONS
Giromax® Roofcoat Industrial Protective Roof Coating
Previously named girosil rc-ultra
Giromax® Roofcoat is a technologically advanced, market leading industrial roof coating solution from Giromax Technology. The one coat system reinstates coating and treats cut edge corrosion caused by UV exposure and weather conditions on profiled steel sheet roofs, providing protection that is unmatched by anything else on the market. Our Giromax® Roofcoat solution is BBA certified and comes with a 25 year guarantee.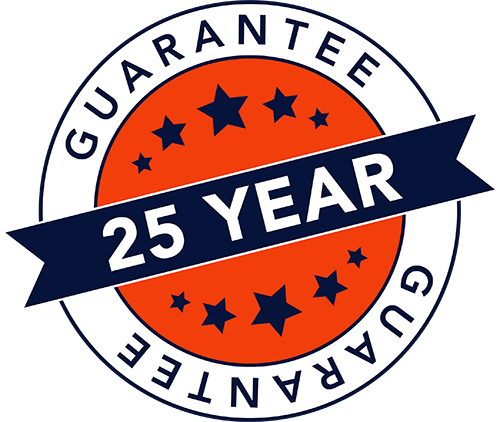 What is a Protective Industrial Roof Coating?
Protective industrial roof coating is a way to treat and repair metal roof sheets that have experienced corrosion and damage from weathering. Profiled metal roof sheets are manufactured with a number of protective layers, including a zinc alloy, primer and top coat. However, when cut to fit the size of any bespoke industrial roof, the edge can be left exposed to the elements.
Over time, this can result in corrosion along the cut edge where protective layers are penetrated by standing water and UV exposure, and protective coatings delaminate. Not only can this result in costly damage due to leaks and breakage, but the discoloration and wear can also impact the aesthetic appeal of the commercial unit. Therefore, a protective roof coating is a necessary, effective and cheaper solution.
For both contractors and surveyors, cut edge corrosion can present a number of obstacles to a project, including health and safety and timeline delays. Giromax® Roofcoat has been designed to overcome them all as an effective, long-term protective roof coating solution that can be applied in wet conditions. The solution addresses both the top and reverse sides of a cut edge, using laminar flake technology that seals and bonds with corrosion and forms a tough elastic coating to repair and protect the metal roof for up to 25 years.
Do you need help?
Our team is always on hand to provide further information for any queries you may have.
Talk to us
Key Benefits
Moisture tolerant meaning it can be applied in the wet
Highly resistant to UV and temperatures between -100°C – 250°C
Provides tough elastic coating with high impact and dirt resistance
New generation polyurethane hybrid solution
One coat system that can be sprayed directly from the tin
Allows you to swap costly replacements with cost effective repairs
Instructions for Use
Our BBA certified Giromax® Roofcoat system is for professional use only. Product application is by airless spray, brush or roller following the guidelines available below. For more information on application, training and our products, please don't hesitate to get in touch.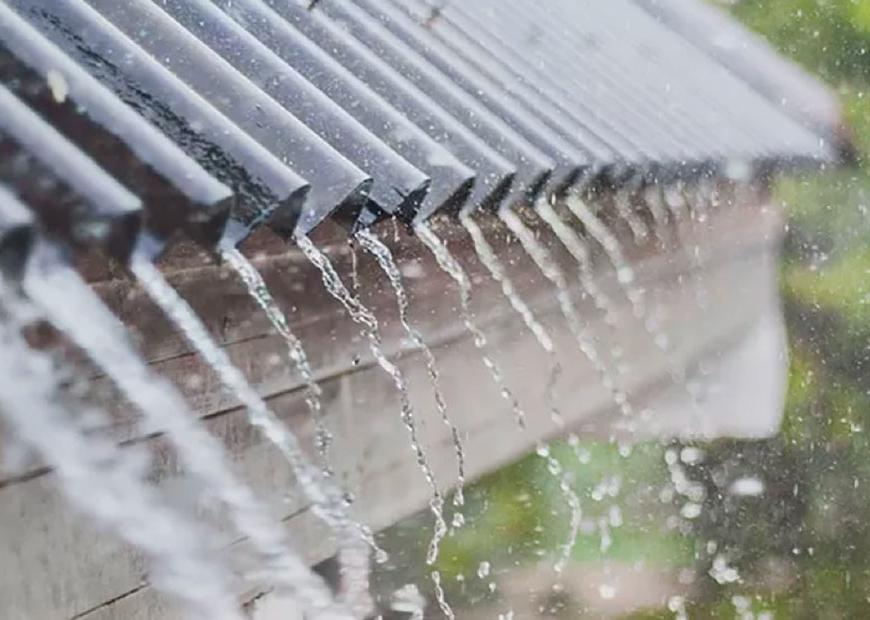 Moisture Tolerant Roof Coating
Giromax® Roofcoat offers an unmatched coating reinstatement, which incorporates treatment for cut edge corrosion. The innovative solution can be applied in wet and damp conditions, meaning come rain or shine, you can keep your project on track.
But that's not all. When applied, the system creates a moisture tolerant roof coating that prevents water from laying on the roof's surface, forming reliable protection against future corrosion too
Do you need help?
Our team is always on hand to provide further information for any queries you may have.
Talk to us

Do you need help?
Our team is always on hand to provide further information for any queries you may have.
Talk to us