Metal Wall Cladding Repair
Age and long-term exposure to the elements can cause the exterior metal walls and panels of a commercial building to tire and fade. This can begin to impact the reputation and image of the business inside. With our help, you can restore the look and condition of the building's outer walls and avoid the costly and disruptive job of cladding replacement.
Problem: Aged and Faded Metal Wall Cladding
The metal wall cladding and side panels of a commercial building are susceptible to weathering and UV exposure, which can cause colour pigments to erode and fade, dirt build up and surface chalking. As a result, the business inside the building can begin to face reputational damage and brand image impact.
In these cases, a simple surface cleanse tends to be ineffective leading many commercial landlords and property owners to believe wall cladding replacement is the best way forward. However, this is not without significant expense, which can delay decisions and leave the condition of the wall cladding panels to worsen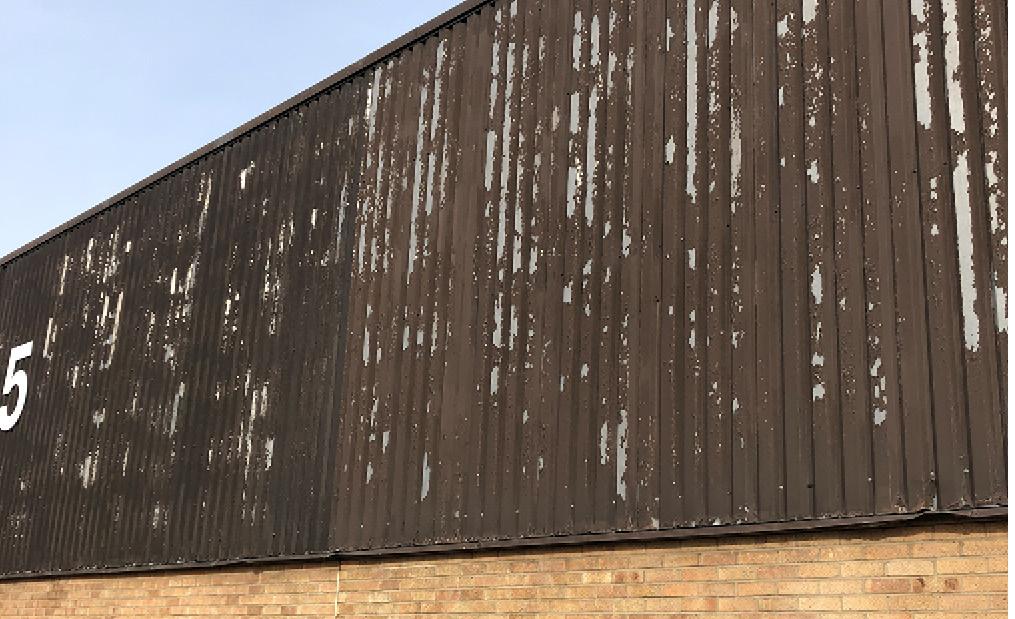 Common Issues
Clogged gutters can cause water leakage into the building as the water backs up
Clogged gutters can also lead to stagnant water build up allowing grasses and weeds to grow in the gutter
Inadequate falls leads to poor drainage and standing water which promotes substrate failure
Slow drainage causes accelerated oxidising (corrosion) at the waterline
Solution: Wall Cladding Refurbishment with Giromax®
It is possible for the condition of a building's metal wall cladding to be restored through a timely re-paint. This helps avoid the time consuming and disruptive process of panel replacement, but still leaves you with a shiny premise that reflects well on the business inside.
Giromax® Girocote offers a matchless coating system that provides a protective and aesthetically pleasing finish to side cladding. The solution utilises an anticorrosive high opacity primer and is available in a wide range of RAL and British Standard colours to meet the requirements of every brand identity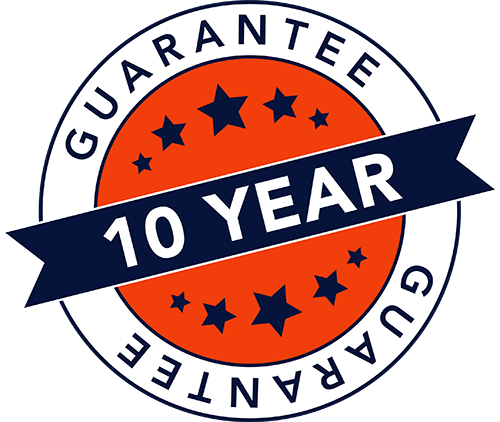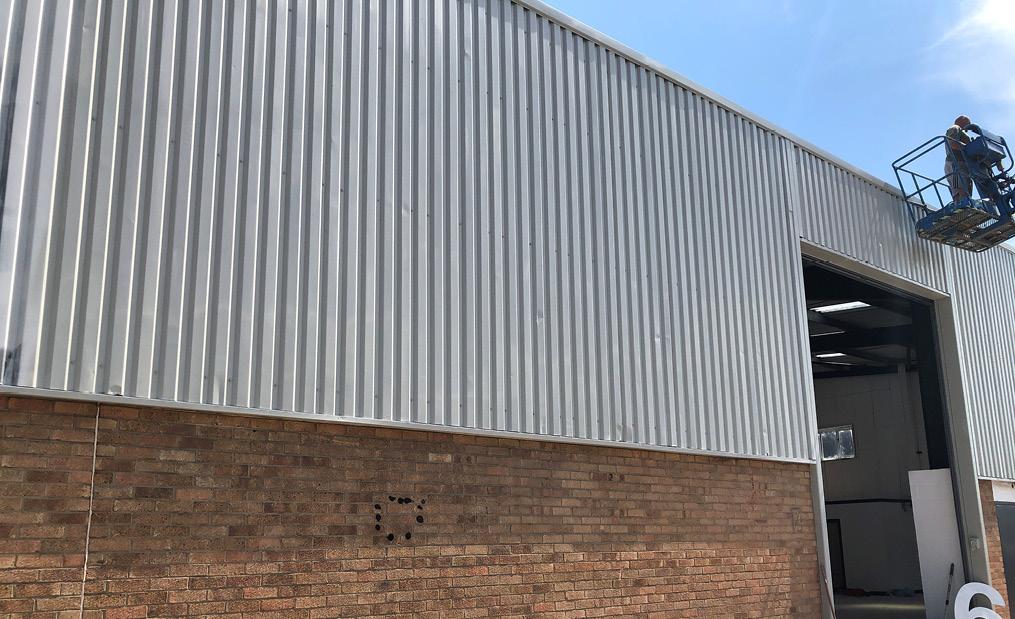 What you can expect:
Impenetrable defence against weather, temperature and UV exposure
Available in a wide range of RAL and British Standard colours
Quick and easy to apply – Simply, roll, spray or paint
Benefits
Giromax® Girocote is a BBA certified repair system. When applied, it provides a protective, high quality and cost effective solution that extends the life of a commercial building's metal wall cladding and side panels for up to 10 years.

Do you need help?
Our team is always on hand to provide further information for any queries you may have.
Talk to us