Giromax Technology Ltd. is an independent company, established in 1996 to bring to market cut edge corrosion treatments, working with British Steel to establish the best specification for solving these problems.
Our technical expertise has been gained from over 40 years in profiled sheet metal manufacture and refurbishment and over 30 years in the coatings industry. This has enabled us to supply the most innovative and technically capable products. Giromax always looks to the latest innovations to bring our customers the best systems on the market.
Why Giromax?
High Performance
Unbeatable protection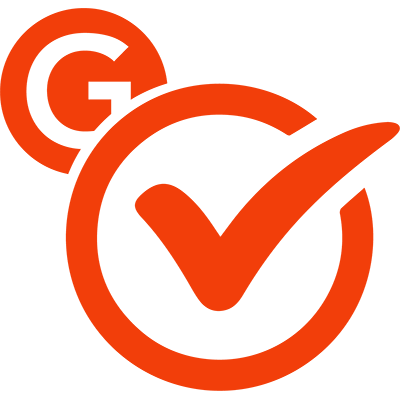 Diverse Choice
A product for every problem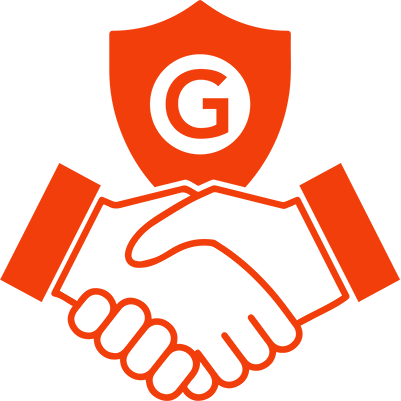 Trust & Reliability
Unrivalled industry experience & a proven track record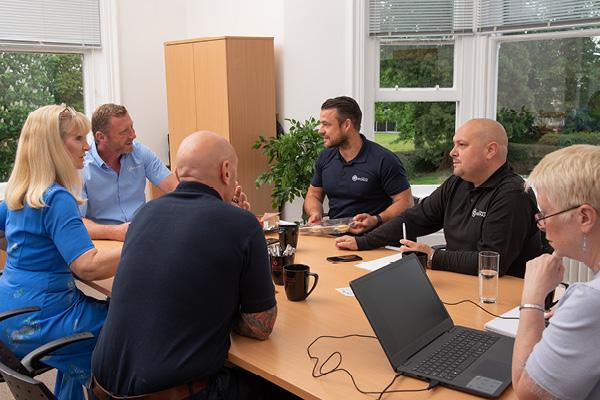 Our ability to deliver outstanding results for our customers starts with our team. Giromax Technology is a team-orientated company and every member plays a key role in driving our current and future performance.
Learn more
Giromax® coatings are the revolutionary next generation of solutions from Giromax Technology. Most of our product range is BBA approved and delivers benefits using innovative, market leading technology.
Learn more
Our highly skilled technical team offers expertise, innovation and dedication, enabling us to continuously deliver high-quality services and products to you, our customers.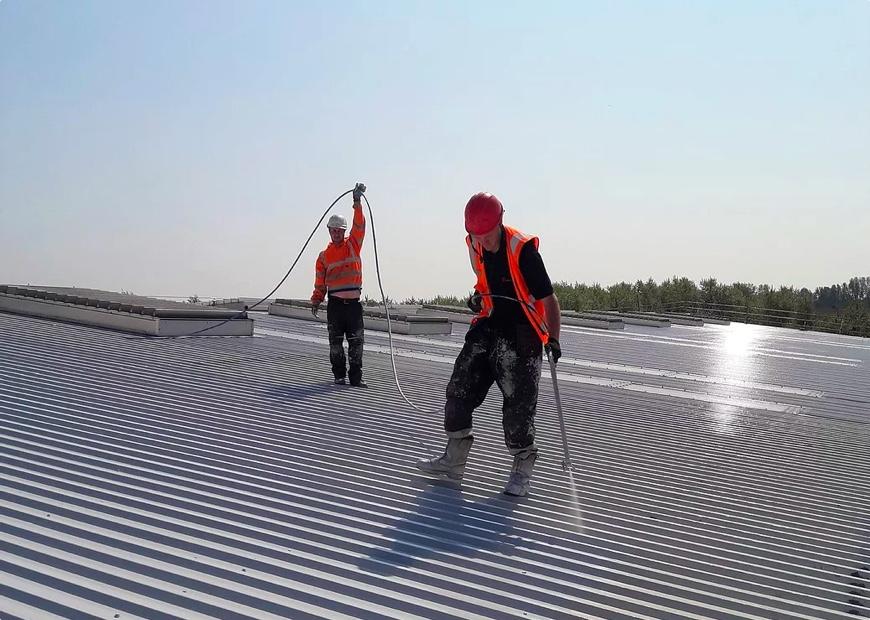 What makes Giromax® different?
Giromax® systems are the revolutionary next generation anti-corrosive coating systems from Giromax. The innovative formula is moisture tolerant, meaning it provides effective results even when applied on wet or damp surfaces.
Giromax® Technology