Asbestos roofs present a unique challenge for facility managers and commercial landlords due to the material's health and safety concerns. With thousands of commercial roofs across the UK fitted with asbestos sheeting, issues with cracks and corrosion are common problems. With our help, you can minimise the cost and risks involved with an entire roof replacement by repairing damages with a safe surface encapsulation solution.
Problem: Aged & Degraded Asbestos Sheets
Asbestos sheeting was originally introduced as a lightweight alternative to commercial slate and tile roofing. Fibres of mainly white chrysotile asbestos provided the strength and flexibility to allow cement sheets to be pressed into standard profiles that carried a realistic 50 year life expectancy. Manufacture continued until the early 1980's when the dangers of asbestos led to its replacement.
However, with many commercial units still fitted with an asbestos roof, some of which are approaching the end of their life expectancy, cracks and corroded or loosened bolts and fixtures are all common problems being faced today. Sheets are fragile and often cracked while loose, corroded fixings add to lift and damage, presenting a costly and hazardous maintenance issue.
The dangers of disturbing the asbestos sheet means even the simplest repair must be undertaken by specialist contractors to avoid airborne release of harmful fibres. Stringent disposal regulations also means replacement is costly and hugely disruptive.
On the other hand, over-sheeting adds weight, risks disturbing the sheet through fixing and may lead to condensation without addressing the underlying problem of deteriorating asbestos cement. This scenario is faced by thousands of industrial and commercial units across the country.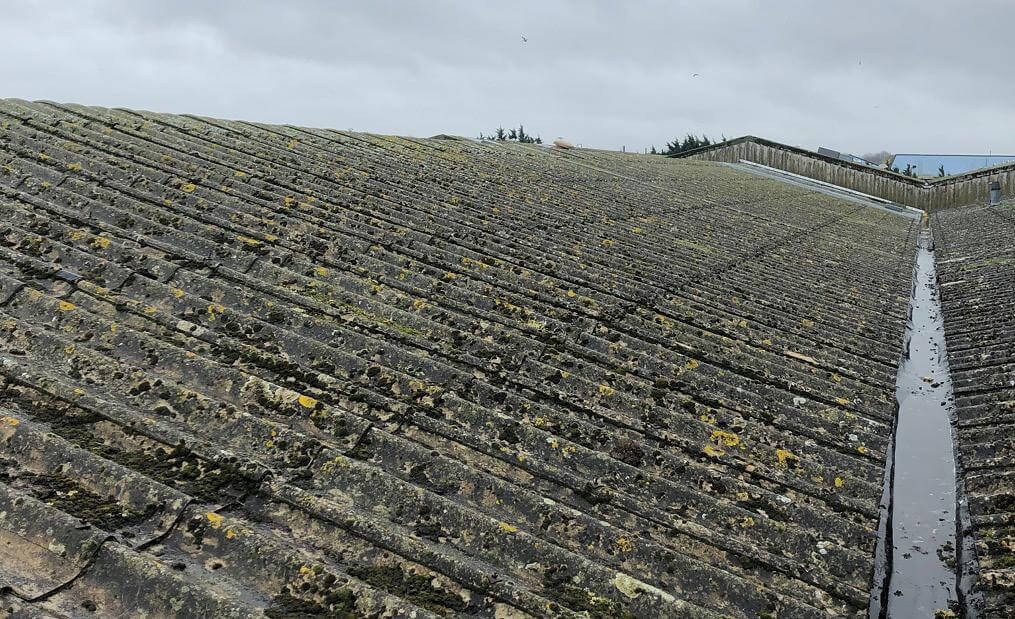 Common Issues
Long-term exposure to the elements can cause asbestos cement to deteriorate and crack
Asbestos cement sheets become fragile due to age and weather exposure, making them more susceptible to damage and causing risk to health
Worn fixtures, fittings and bolts can cause lift and damage
Over-sheeting as a solution can lead to further issues involving condensation
Solution: Total Surface Encapsulation with Giromax® Roofcoat for Asbestos
Total surface encapsulation is the safest and most cost effective solution for asbestos roof issues. Encapsulation means sheets remain undisturbed, eliminating the considerable cost, disruption and stringent controls needed for the safe removal and disposal of the asbestos sheet.
Our Giromax® Roofcoat system for asbestos cement is the ideal system. The specification calls for the sealing of bolts and minor cracks as standard before encapsulating the sheet with a moisture tolerant coating to provide an enduring flexible, weatherproof solution.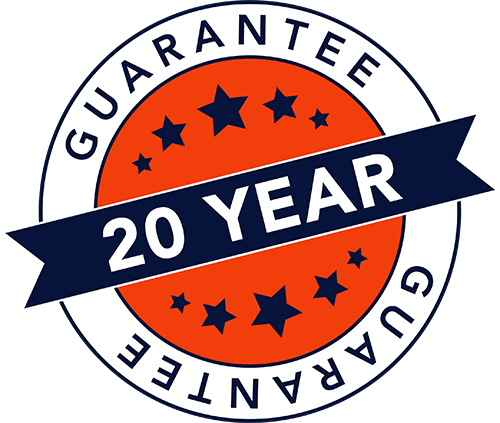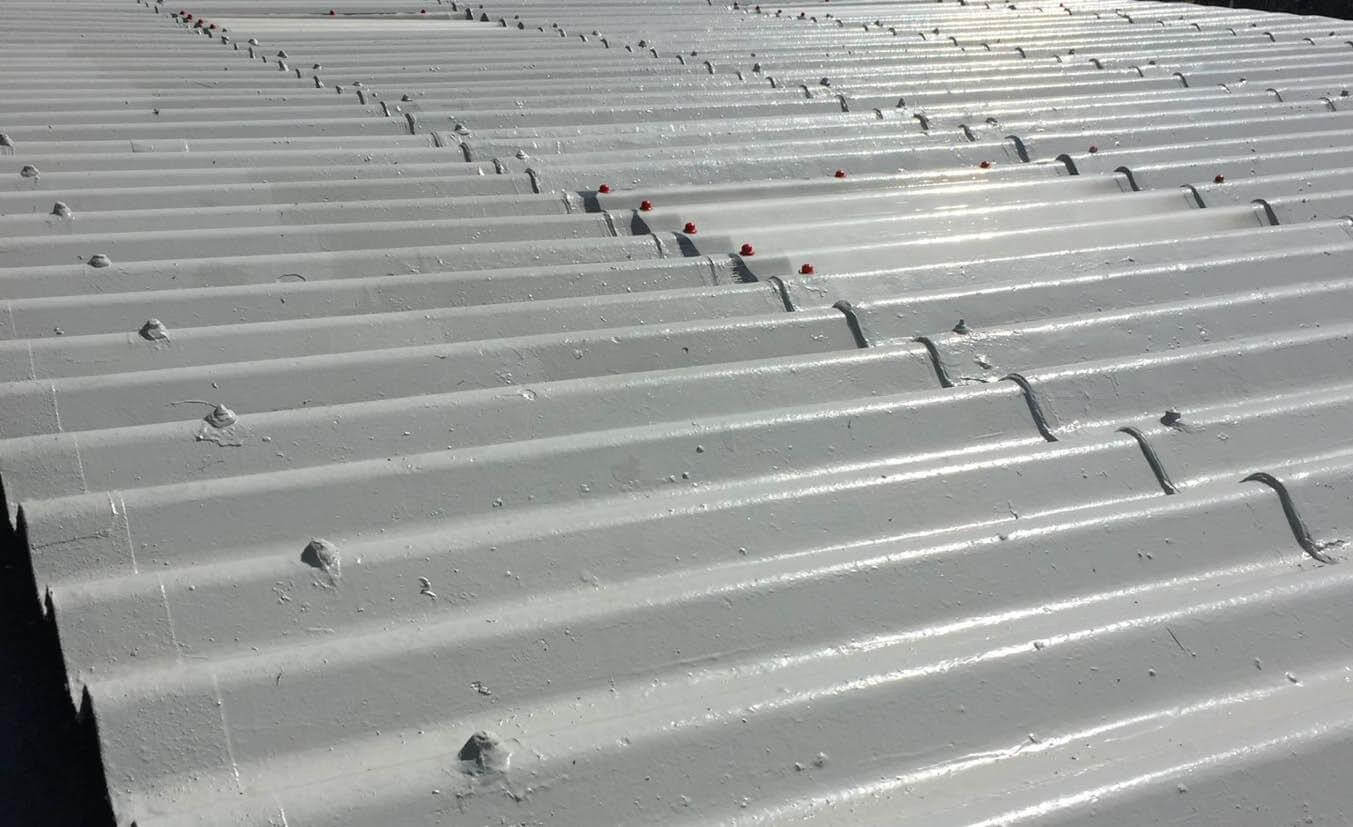 What you can expect
Total surface encapsulation using laminar flake technology
A fully moisture tolerant coating.
Unaffected by UV and temperature extremes
A breathable membrane that prevents further water damage
Treats and seals fixings and bolts
Resistant to bird damage
Resistant to dirt pick up
BBA approved performance
Benefits
Giromax® Roofcoat for asbestos cement is a BBA certified asbestos roof repair system. It is completely moisture tolerant, meaning it works just as effectively on damp surfaces to provide a matchless, safe and cost effective solution that extends the life of a roof for up to 20 years.

Do you need help?
Our team is always on hand to provide further information for any queries you may have.
Talk to us