Rooflights on a commercial property must meet stringent health and safety regulations. But through natural long-term exposure to the elements, it's common for the condition of rooflights to tire. With our help, you can extend the life of a commercial rooflight and avoid costly replacements by preserving its protection with an innovative coating system.
Problem: Surface Worn GRP
Over time, the factory fitted UV and weather protective layer on a commercial rooflight can deteriorate due to long-term exposure to the elements. Therefore, qualities that have been designed to meet non-fragile and fire retardant regulations can be lost, posing significant health and safety risks.
In many cases, it's the UV resistant polyester film on the weather surface that weakens, leaving the rooflight susceptible to extreme exposure, which can impact its aesthetic appeal and even cause cracks and subsequent damage.
Therefore, when damage begins to show, the general advice is to replace the rooflight, which is a costly and disruptive task. And in cases where roofs are made from asbestos or fibre cement sheets, the job becomes an even greater challenge.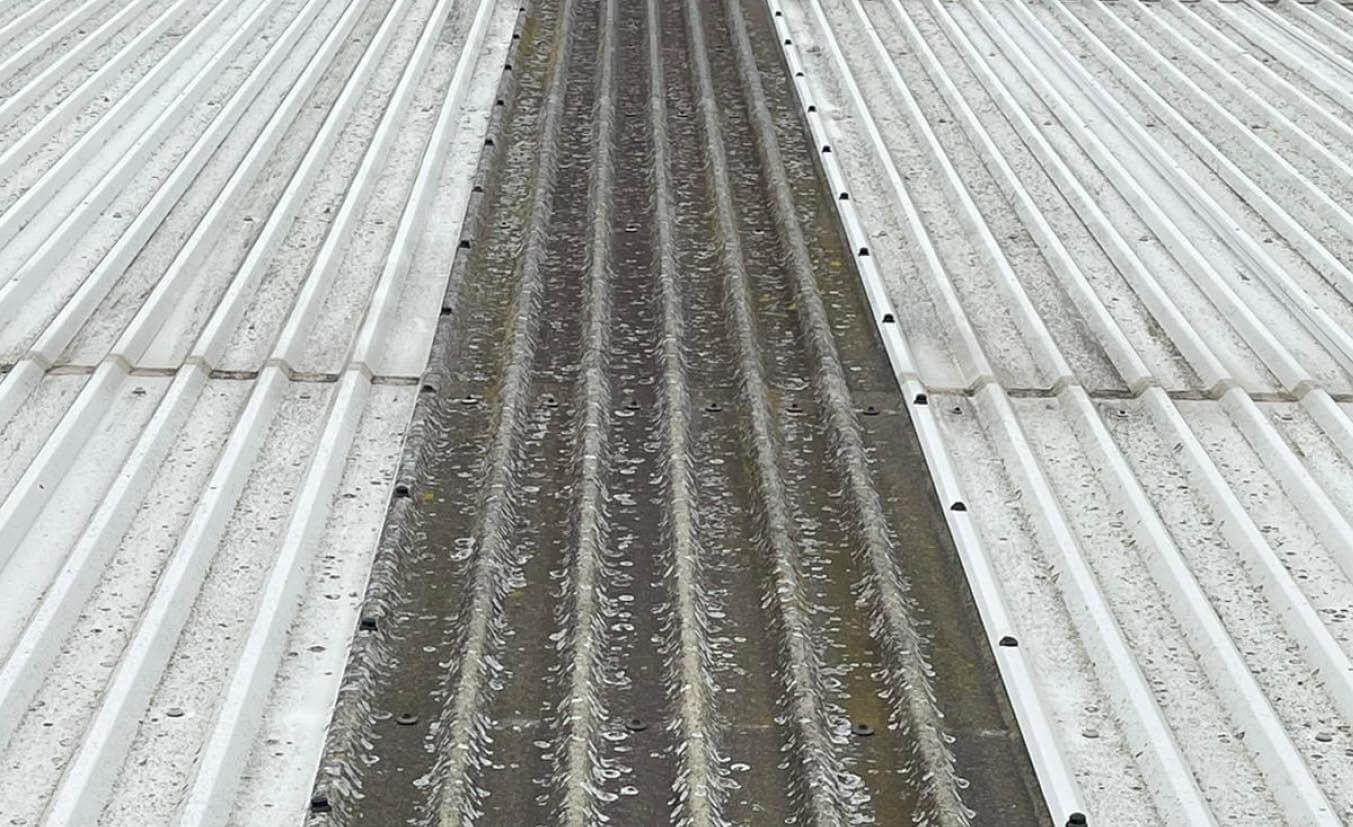 Common Issues:
Deteriorated rooflight protection can present significant health and safety risks
Unprotected weather surface on a rooflight can begin to crack
Rooflights begin to look tired and untidy with dirt build up and growth, impacting the appeal of the building
Replacing rooflights is expensive and disruptive, and particularly challenging on asbestos or fibre cement roofs
Solution: Recoat Rooflights with Giromax® Rooflight Clearcoat
Generally, when the condition of a rooflight begins to tire, it is just the polyester film or protective gel coating that has deteriorated. Therefore, rather than replacing an entire rooflight fitting, resealing and recoating the weather surface can successfully preserve protection.
Giromax® Rooflight Clearcoat offers an advanced rooflight recoating system that encapsulates exposed fibres and creates a tough clear elastomeric membrane that reinstates a weatherproof and compliant finish.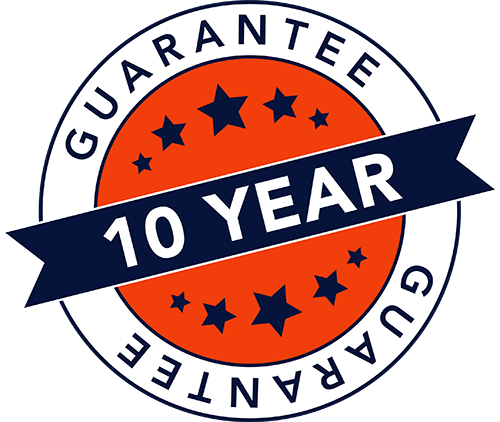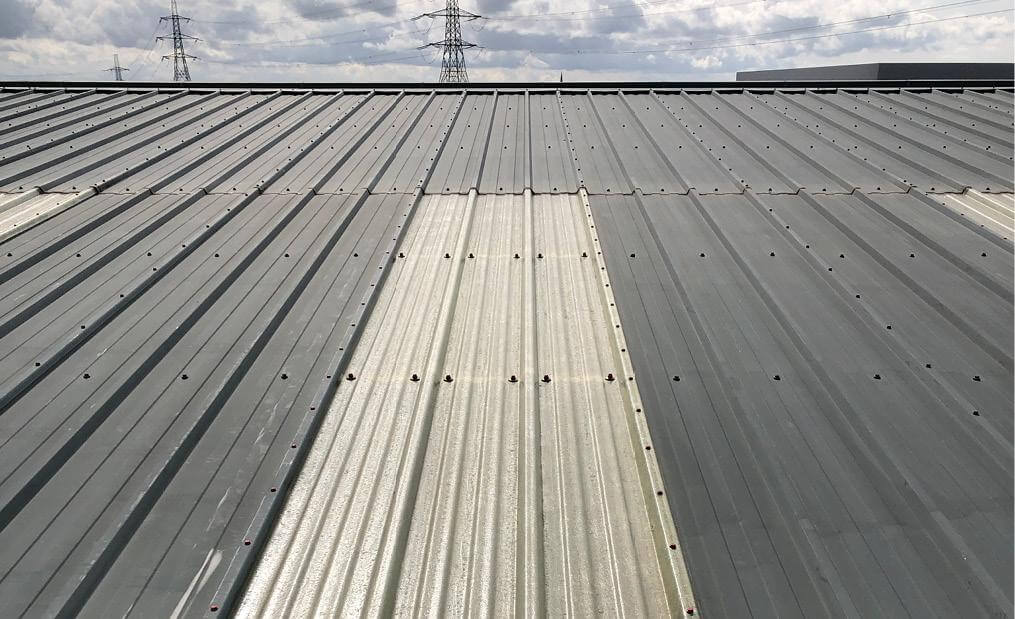 What you can expect:
Moisture tolerant solution that can be applied to wet and damp surfaces
Highly resistant to UV and weather extremes
Provides tough elastomeric coating that accommodates rooflight movement
Benefits
Giromax® Rooflight Clearcoat is a rooflight repair system. It is completely moisture tolerant, meaning it works just as effectively on damp surfaces to provide an encapsulating, weatherproof and cost effective solution that extends the life of a rooflight for up to 10 years.

Do you need help?
Our team is always on hand to provide further information for any queries you may have.
Talk to us