PRE-REGISTER TODAY
Ensuring Commercial Properties Are Fit For The Future
Friday 19th May
The Perfect Storm – from Brexit, through Covid, to the War in Ukraine – How do you meet the demands of your occupants, changing legislation, protection of our planet's resources and still make money from Commercial Property? 
With sustainability featuring very prominently within the Responsible Business Framework, it is essential that commercial buildings are managed and maintained to a standard which is not only compliant to current regulatory standards, but increasingly looks to mitigate risk related to increasing rebuild costs, vacant properties, and sustainable maintenance, in order to future proof your clients' investments and physical assets.
Our speakers have a vast range of knowledge and experience in commercial property management and maintenance.
Join us at the Belfry on Friday 19th May for an informative seminar which will help you to help your client's future proof their investments whilst mitigating ESG risk.
Agenda For The Day
9:30 – Arrival & Coffee
10:00 – Trevor Palmer
10:20 – Tom Kelly
10:40 – Coffee
11:00 – Mark Briggs
11:20 – Martin Tilley
11:40 – Q&A – Hosted by Cherie Concannon
12:15 – Lunch
Depart for the golf course, for those wishing to play

Trevor Palmer: Real Estate Account Director – Berkeley Insurance Group
Vacant Commercial Property: How to Minimise the Risk of Uninsured Losses
Trevor will address some key concerns and common pitfalls often encountered when it comes to adequately protecting vacant property. The presentation will focus on policy conditions generally found in the market, how coverage might be restricted and what action can be taken to work with all stakeholders to prevent any breaches resulting in uninsured losses.
Trevor is a Fellow of the Chartered Insurance Institute and has over 40 years of experience in the industry. His area of expertise is property portfolio insurance. He has arranged insurance programmes for: Local Authorities, Pension Fund Administrators & Trustees, Commercial & Residential Property Investors, Commercial Property Managers & Managing Agents. His work has included arranging a complex insurance programme to meet the varied requirements of the sizeable portfolio for the entire city centre of the World's first Garden City. Trevor's expertise has frequently been called upon to provide technical guides, training materials and insights along with presenting at conferences, seminars and webinars for many property professionals, trade bodies and Government departments on property matters.
Tom Kelly: National Technical Services Manager – Giromax Technology Limited
Keeping the roof over your head
Tom will share his experience of how to maximise the lifespan of commercial property roofing in the most cost effective and sustainable manner. Whilst the roof of a commercial building often tends to be 'out of sight, out of mind' – a change of tenant, or the occupants getting wet tends to remind us of its' significance, and the importance of ensuring the sound function of the building envelope!
A full replacement of a commercial roof is both expensive and bad for the planet, using materials which are both finite and manufacturing processes which are carbon intensive. Tom will take us through a more cost effective alternative, which will significantly reduce carbon foot print and emissions.
Tom served over 30 years in the Armed Forces and Police Force, Specialising in fire arms, armed policing and counter terrorism – now Giromax Technical Services Manager, he specialises in advising Dilapidation Surveyors about all aspects of commercial roofing and protective coatings.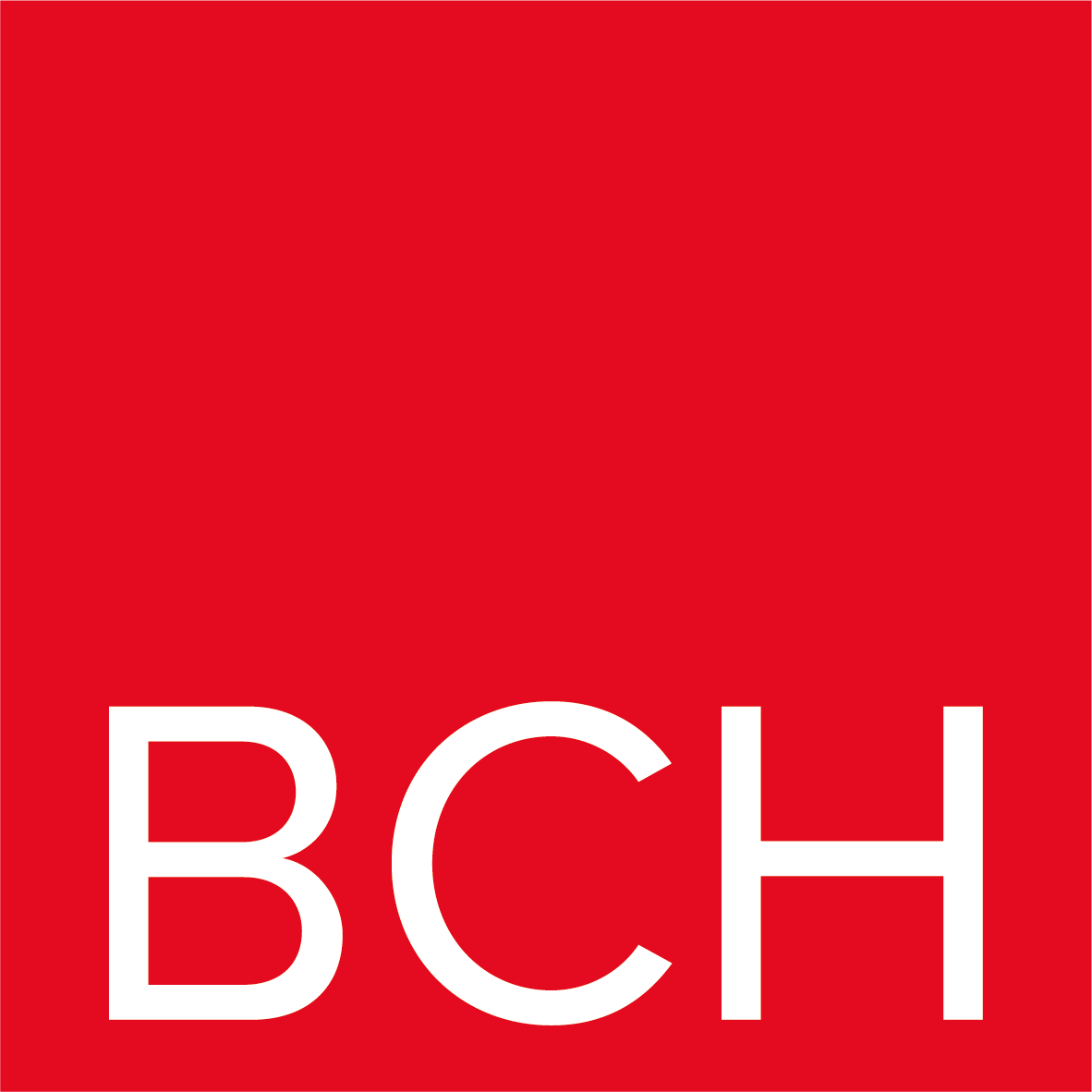 Mark Briggs: Managing Director of Barrett Corp & Harrington (BCH)
The Importance of Accurate Reinstatement Valuations; and market factors causing them to rise
Mark will address the importance of an accurate Reinstatement Valuation as the first step in best buildings insurance cover. Exploring the impact of changes in the construction industry on Reinstatement costs, he will discuss the risk and implications of underinsurance and the services available to accurately set a Declared Value to properly protect customers. Furthermore, he will put forward the importance of keeping your insurance value up to date which is often overlooked.
Mark is the Managing Director of BCH, a business whose primary goal is to address the importance of setting accurate Reinstatement Valuations. BCH was founded on the combined principles of Quantity Surveying, Loss Adjustment and Insurance in 2006. Mark has continued these principles with his Quantity Surveying and construction cost management background bringing it to the forefront of BCH's elemental Reinstatement Valuation processes and analysis of data to improve process and accuracy. Working closely with BCHs clients, customers and insurers, Mark contributes to training materials, insights at conferences and seminars and is working with partners to raise the awareness of incorrect insurance values to assist all stakeholders in an insurance purchase.
Martin Tilley: Chief Operating Officer – WBR Group Ltd
The tax benefits of commercial property investment in a Small Self-Administered Pension Scheme (SSAS)
In his presentation Martin will cover the taxation situation applicable to the lifetime of a SSAS with particular emphasis on how this relates to property, including the acceptable types of property that can be held. He will cover the few circumstances where tax charges may be levied and how to avoid them.
Martin has been a champion of Small Self-Administered Schemes since he started working with them in 1984. He is now a director of WBR Group, the largest independent provider of administration, consultancy and associated services to SSASs in the UK. He was elected to Fellow of the Pensions Management Institute in 2018 and has been regulated by the Financial Conduct Authority. He also served on the committee of the Association of Member Directed PensionSchemes where he retired as Chairman in December 2022.

Do you need help?
Our team is always on hand to provide further information for any queries you may have.
Talk to us